Gully Boy Quotes Status (All Hit Dialogue Lyrics In Writing)
Gully Boy Movie Dialogues: Gully Boy is an Indian Musical drama Bollywood film released in 2019. The movie features Ranveer Singh and Alia Bhatt on the lead role. You would also like to view all the best dialogues of Padmaavat Hindi film by Ranveer.
Gully Boy Hindi film is inspired by the lives of Indian street rappers Divine and Nayez. Below is the complete list of all the famous Gully Boy movie dialogues status lyrics in writing featuring Ranveer Singh and other co-stars.
Also Check: KGF Dialogues
Ranveer Singh Best Dialogue Status From Gully Boy Hindi Film
Salam Thok, Sar Jhuka, Tu Dhum-Daba Chal Rasta Naap Le … Kapde Silaile Khud Ke Dum Pe, Nahi Liye Maine Apne Baap Se
Main Nahi Badalta Apna Sapna Apne Sachai Se Mel Khane Ke Vaaste … Main Apna Sachai Badlega Joh Mere Sapne Se Mel Khaye
Apna Time Aayega, Apna Time Aayega…
Main Daudunga In Pairon Se, Tu Bhaga Le Apni Gaadiyan … Teri Akal Itni Kam Hai, Jitni Kam Meri Maa Ke Paas Sareeyan
Kehne Ko Hum Paas Hai Par Kitni Doori Hai … Yeh Bhi Kaisi Majboori Hai … Tumse Hamdardi Bhi Nahi Kar Sakta Main … Mere Bas Ki Baat Nahi Hai … Main Yeh Behte Aansun Poochun, Itni Meri Aukaat Nahi Hai … Main Bhi Yahin Hoon, Tum Bhi Yahin Ho … Par Sach Yeh Hai Main Hoon Kahin, Tum Aur Kahin Ho … Kehne Ko Hum Paas Hai Par Kitni Doori Hai … Yeh Bhi Kaisi Majboori Hai
Todh Dunga Har Tarazu, Tu Mujhe Kya Tolega … Tere Kaale Noton Ki Raid Lag Gayi, Ab Yeh Sikka Mera Bolega
Is Basti Mein Saari Palkein Geeli Kyun Hai … Din Patreele Raatein Zehareeli Kyun Hai … Kyun Bebas Hai, Jhunjulaya Hai Joh Bhi Yahan Hai … Kyun Lagta Hai Yeh Basti Ek Andha Kuvaan Hai
Bahut Mast Bola Tu, Suna Maine, Ab Nachun Kya … Bahata Hoon Main Khoon Paseena, Ab Bahaunga Main Tere Aansun Kya
Ek Hi Rasta Hai Jispe Chup-Chap Sar Ko Jhukaye Huye, Band Aankhen Kiye Log Chalte Hai Saare Janam … Jaante Bhi Nahi, Sochte Bhi Nahi, Poochte Bhi Nahi … Unko Yeh Rasta Lekar Kahin Jayega Ya Kahin Bhi Nahi … Chalte Chalte Kahin Ek Modh Aata Hai, Seedhe Raste Se Bilkul Alag … Koi Deewana Hi Hota Hai Joh Ki Udhar Jaata Hai … Varna Baki Toh Sab Seedhe Raste Pe Hi Apne Saare Janam Chalte Hai … Sar Jhukaye Huye, Band Aankhen Kiye, Aur Ek Dukh Liye … Modh Joh Dekha Tha Uspe Mudh Jaate Hum Toh Na Jaane Kahan Tak Pahunch Paate Hum
Read More: Stree Movie Dialogues
Others Famous Gully Boy Movie Dialogues Status
Rap Game Tere Bas Ka Nahi, Tu Dhone Aaja Meri Gaadi … Daan Mein Lele Paisa, Jaa Tu Aish Karle Bikhaari
Banja Mera Chela, Tujhe Bahut Kuch Sikhana Hai … Mera Rap Sunke Teri Bandi Bole, O Yeh Toh Mera Wala Gaana Hai
Tu Dikhta Hai Chota Bhi Par Tu Chutki Hai Kya … Idhar Kya Kar Raha Hai Chotya, School Ki Chutti Hai Kya
Bachon Ko Maarna Paap Hai, Par Hum Toh Iske Baap Hai … Tu Full Pateli Karta Hai Par Tera Train Ka Ticket Toh Half Hai
Sari Public Apne Ko Jaanti Hai, Apne DJ Set Pe Naachti Hai … Shaadi Mein Teri Cousins Mera Number Aake Maangti Hai
Hum Karte Fight Aur Tu Karta Bark Hai … Abe Fish Tank Ke Machhi Hum Samundar Ke Shark Hai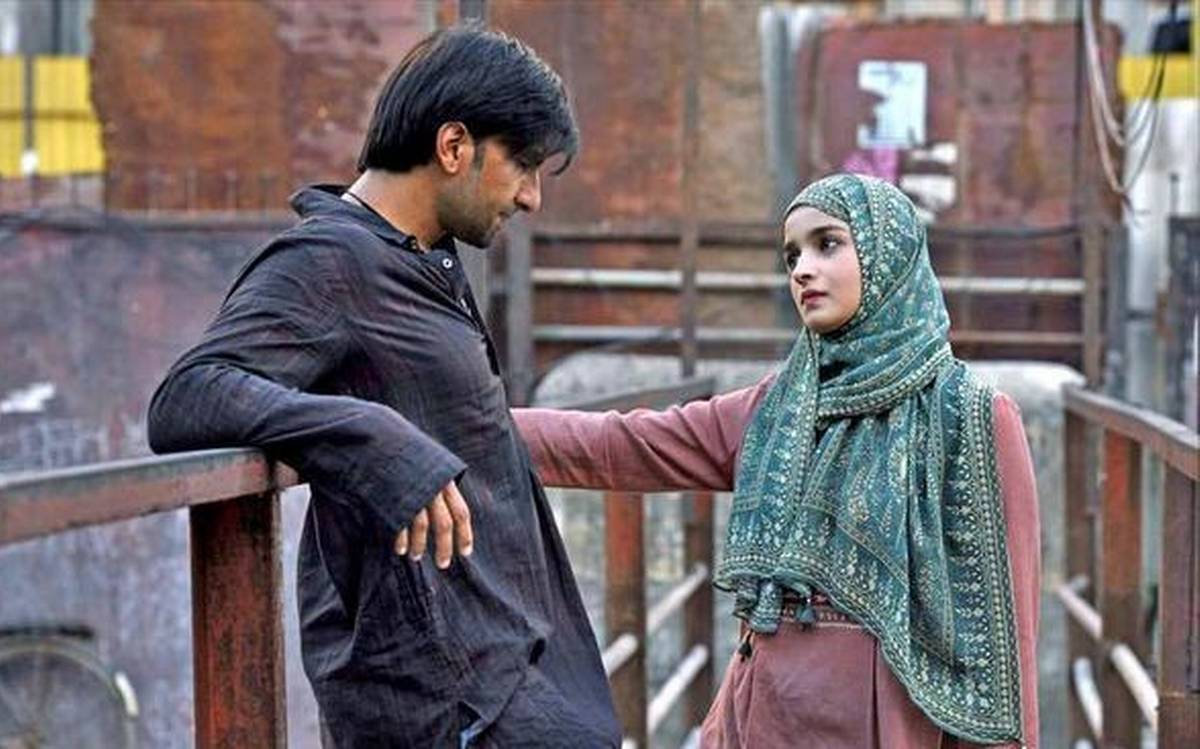 Main Guru Hoon Beta Chela Tu, Aaja Mujhse Seekh Le … Maa Ko Saree Dilade Tu, Yeh Ek Rupaiye Ki Bheek Le
Last Local Ka Time Ho Gaya, Jaake Jaldi Chad Le … System Ka Tu Naukar Hai, Jaa Boss Ke Pair Tu Padle
Nau Se Panch Hai Yeh Tera Kaam, Tu Toh Galiyon Mein Ghoomta Hai … Dum Dabake Nikal Le Tu, Sehar Ka Paala Kutta Hai
Chhodo Isko Bura Laga, Thopda Dekho Iska … Tu Abhi Bacha Hai Par Malum Nahi Kiska
Barood Se Lipte Yeh Shabd Phoote Bomb Jaise … Daru Se Chadte Hai Sar Par Hum Rum Jaise … Rum Se Yaad Aaya, Tere Bevde Baap Ko Salaam Bol … Jaankari Ke Liye Beta Kaam Bhaari Kaam Bol
Main Khake Tujhe Thookta Tu Gutka … Sadak Pe Sekoon Jaise Bhuta … Main Kadak Gulaabi Note, Tu Hai Chutta … Main Jungle Ka Raja, Tu Appu Raja Butka
Teri Soch Bhi Kachra, Ghar Bhi Kachra, Kachre Pe Tu Palta Hai … Tujhe Dekhte Hi Maine Tol Liya, Beta Tu Toh Halka Hai
Read More: Kabir Singh Dialogues